Community Learning
November 2018 Intergenerational Gardening
We have been awarded some finding to work on an intergenerational project linking Trafalgar Junior School with the residents of a care home Brinsworth House. The Green Team will play regular visits to the residental home for gardening activities with the residents. This joint project is in partnership with Embracing Age, a charity that provides befriending volunteers for care home residents.
The Green Team at Trafalgar Junior school have all written letters to residents and have had an introductory lesson in how to plant spring flowering bulbs. This first session was led by Chris Young the Community Outreach Advisor for the RHS. The Green Team will visit the residential home later this month to plant bulbs with the young people.
The project has been funded by Richmond Civic Trust and the Restitution Fund.
March 2018 Park Life Project
We have recently been awarded funding from Thames Valley Housing to develop a project in two parks Hounslow. This will be run in parallel with the existing project which we are very pleased has been funded for 2018 through Hounslow Community Fund. The project is free to access and anyone is welcome to join us. More details to follow.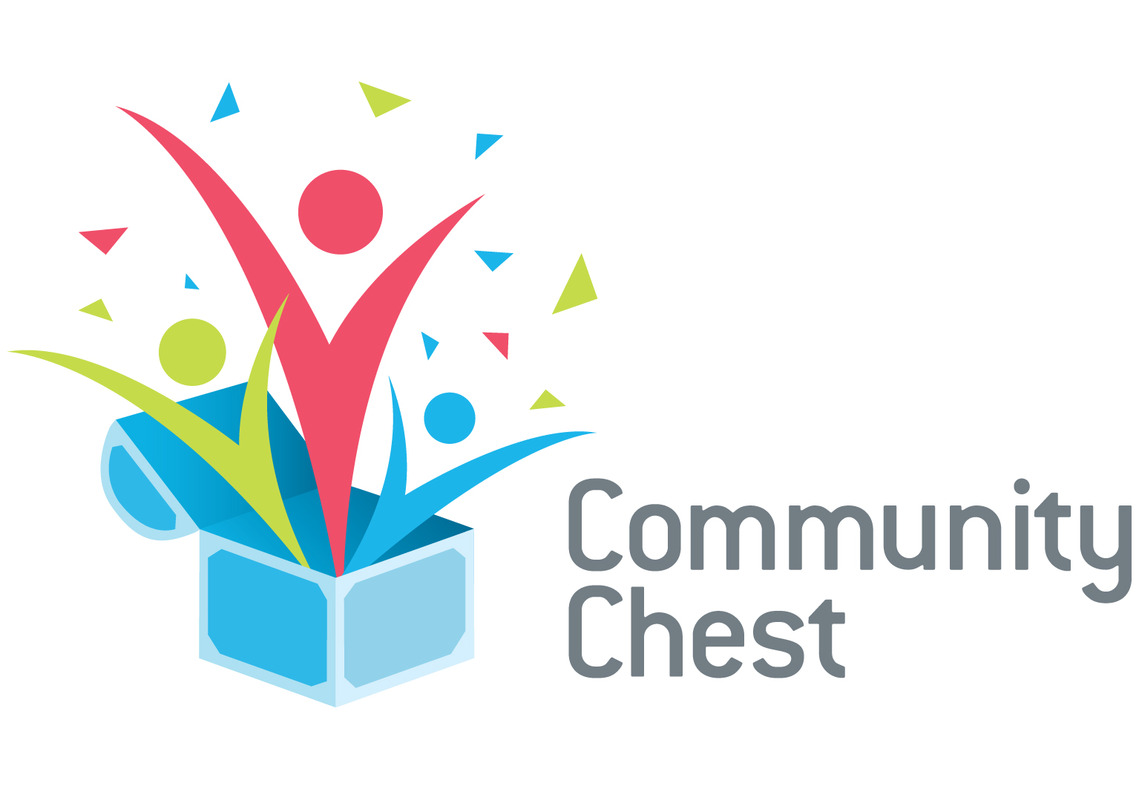 June 2017 Fresh Air and Friendship in Murray Park, Whitton
We are working in partnership with the Ethnic Minorities Advocacy Group (EMAG) to connect local communities with the nature on their doorstep. We want to introduce local people to their parks and open spaces, show them the benefits of improved health & wellbeing that spending time outdoors can offer, as well as giving opportunities for bringing people together so that they can make new friends.
Over the summer we will meet at Murray Park, Whitton and other parks in the local area for a number of sessions with different themes. Everyone is welcome and there is no need to book, just turn up and join in. See the programme of activities.
We are grateful to Richmond Civic Pride Awards for funding to deliver this project.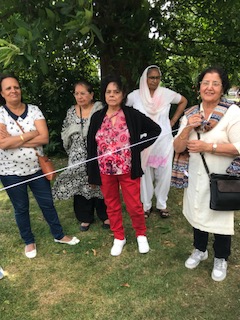 May / June 2017 Stroll, cuppa and a chat
We have been delivering weekly activities in four parks in Hounslow exploring different the themes each week. Anyone is welcome to join in and there is no need to book. Take a look at the programme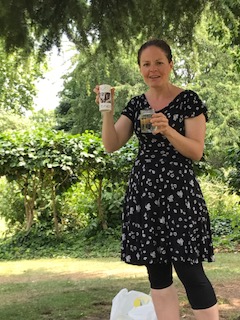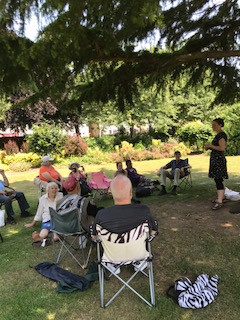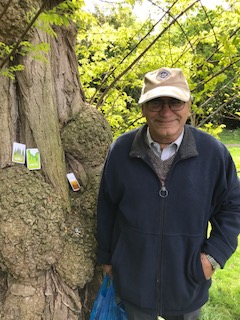 March 2017
We are about to launch our new project working with people at risk of isolation in Hounslow, offering a programme of strolls in 4 parks. There will be opportunities to meet other people, have a chat and a drink afterwards and spend time outside.
There is a full timetable with lots of interesting activities included in the programme. Stroll timetable. We are also recruiting volunteer nature buddies to help manage the sessions. See Volunteering Opportunities for more details.

______________________________________________________________________________________
April 2016
We have been busy working with local community groups on a Footprints Challenge.
The aim of our sessions is to promote health and wellbeing through outdoor activities.
Through our Footprints Challenge, we deliver engaging challenges to people of all ages and abilities with the themes of Discover, Learn and Inspire.
Participants collect Footprints on a chart each time they attend a session and when a challenge is complete, there is a Footprints Badge, a special certificate award ceremony to celebrate achievements.