Volunteer Nature Buddies
Nature Buddies will demonstrate the benefits to health & wellbeing that spending time outdoors can offer, and provide opportunities to bring individuals together so that they can make new friends in parks and open spaces. If you think that you can help, we'd love to hear from you.
The Nature Buddy project will create a network of volunteers who will receive regular training and support, meet others and eventually lead activities to help local people discover and enjoy the green spaces on their doorstep.
We are grateful for the funding support of the London Borough of Richmond upon Thames for this project.
Learn more about volunteer Nature Buddies and the Nature Buddy Network.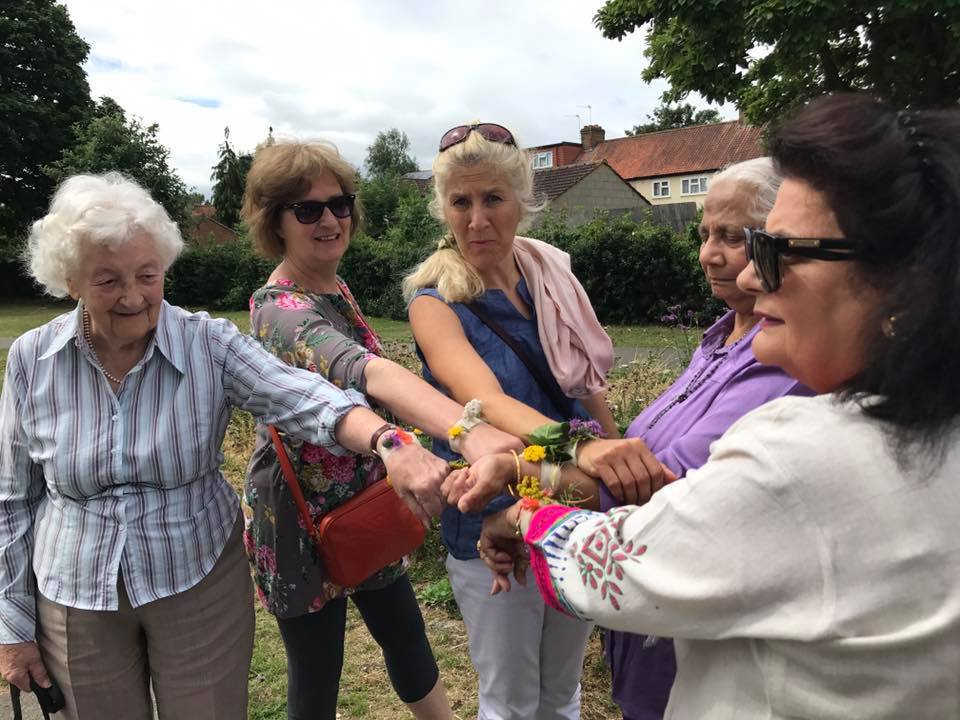 March 2018
We are offering training on 16th March 2018 for volunteer Nature Buddies. Come and learn more about the role, recieve a Field Notebook to help you make a record of your volunteering role and meet other Nature Buddies. There will be 2 other training sessions and ongoing support over the year.
To join in contact outdoor.learning@outlook.com
Press release March 2018